Welcome all international customers!!
We would love to make your Airbrushing more fun.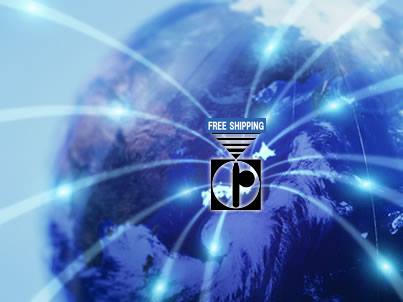 Products are indicated which are free postage. →

(multiple orders in a single package also)

---
※Please understand that there is a need for different customs of each country. Customs agency of your country will determine the import duties.

Amount of money you pay = "claim amount of my store" + "import tax that is determined by your country"

※Please understand beforehand because items sent at the Customs Department of your country may be opened.
---
Olympos Airbrush were produced during a high economic growth period in Japan and they are a very high quality and easy to use airbrush. We would like our customers to understand that when they purchase an Olympos Airbrush they have a highly refined and precise piece of Japanese ingenuity.
Olympos Airbrushes will diminish as the stock numbers decrease, however there is a very large amount of stock in our warehouse which may last for another 100 years. We have more than 200 different kinds of airbrushes which you can use for various purposes. However the popular model airbrushes are selling fast and stocks are getting lower and some of them have already sold out.
Regarding airbrushes which we have a large amount of stock, we can sell at a lower prices even though they are very popular.
Regarding airbrushes which have low amount of stock, because they are very popular the price will increase as the stock numbers decrease.
Olympos Airbrush are of a very high quality and easy to use and will be yours to appreciate and enjoy working with.
---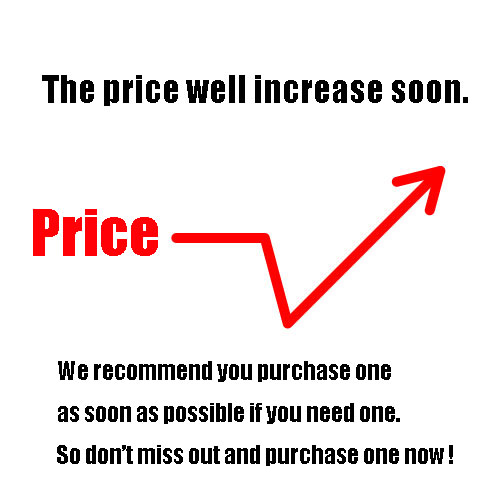 I think that the price of air brush made in Japan which is very high quality and easy to use will increase in the future. Because = it is too cheap. We need to support Japanese manufacturing factories.
It might be the chance to buy cheap now.
---